History
Angels International is a registered medical charity. We have worked with children suffering from leukaemia in Poland, with the children affected by the Chernobyl disaster in Belarus and since 2008 we have worked in partnership with rural hospitals in Malawi.
Our primary aim is to help save the lives of children whose suffering is caused by poverty or environmental disaster. The charity currently achieves this through the regular supply of medical aid and by educating and training local medical staff and by working to help rural hospitals educate their local communities in health awareness.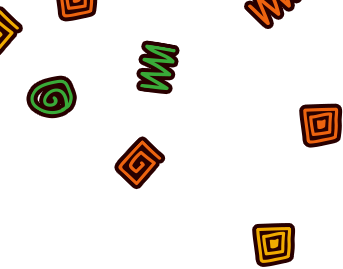 Karen
Roberts
Karen began volunteering with Angels in 1989 and then became a trustee. She has been on many trips with the charity to visit their programmes. She is also a Special Needs teacher and is very passionate about the educational element within Angels' work.
Vicky
Bickerton
Vicky became a trustee in 2016. She has been a supporter of the charity and a volunteer for many years.
Josephine
Henshall
Josephine also became a trustee in 2016. She too has been a volunteer on many occasions in the past and decided that she wanted to become more involved just recently.